The Importance of Volunteering as a Team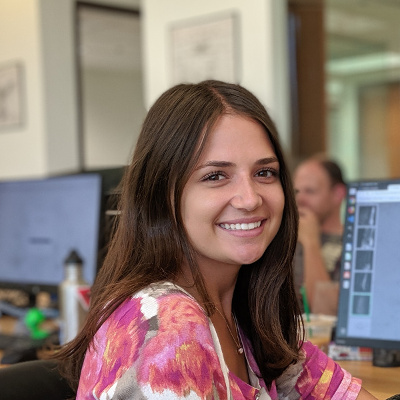 kelsey.s@aptusai.com
Published on Thu Mar 11 2021
Work life balance!
What does it mean to help impact your community? Well, there are many answers to this question! Here at Aptus, we value giving back to our community in hopes of making a difference. One way we do this is by volunteering at non-profit organizations.This is a great team building exercise that allows our team to support local organizations, as well as for each member of our team to get to know one another better.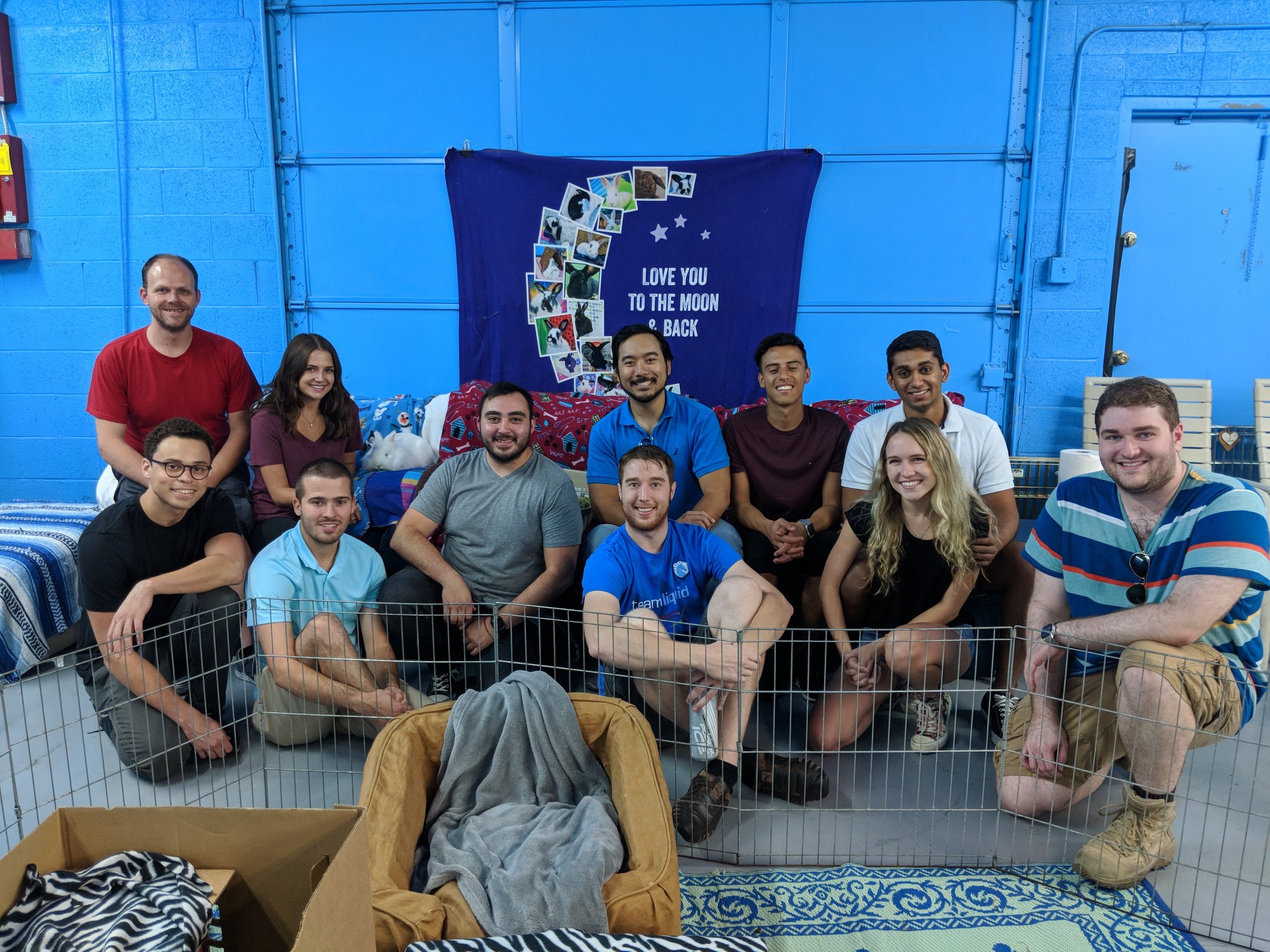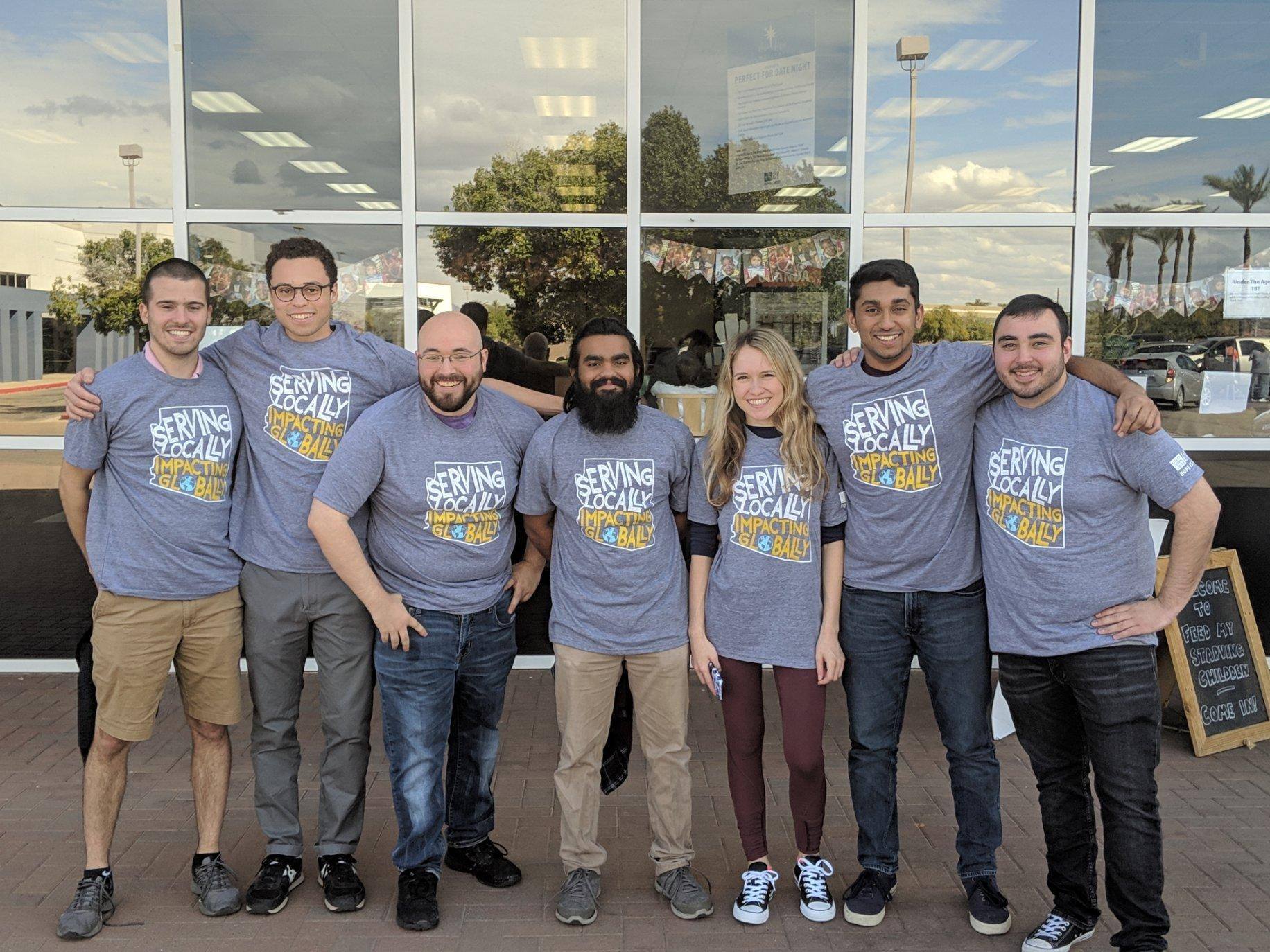 With a company that's still growing, there are often new employees. It can be scary starting a new position at a job and seeing so many new unfamiliar faces. Being able to spend time with your coworkers outside of the office helps everyone develop a stronger bond with each other!
It's important to have a healthy work environment where coworkers get along and therefore can easily communicate with one another. Our team works on a number of different projects that involve working in teams and being able to communicate is crucial. Doing things such as team building activities and volunteer work helps improve collaboration and communication within our team, which ultimately leads to the success of the company!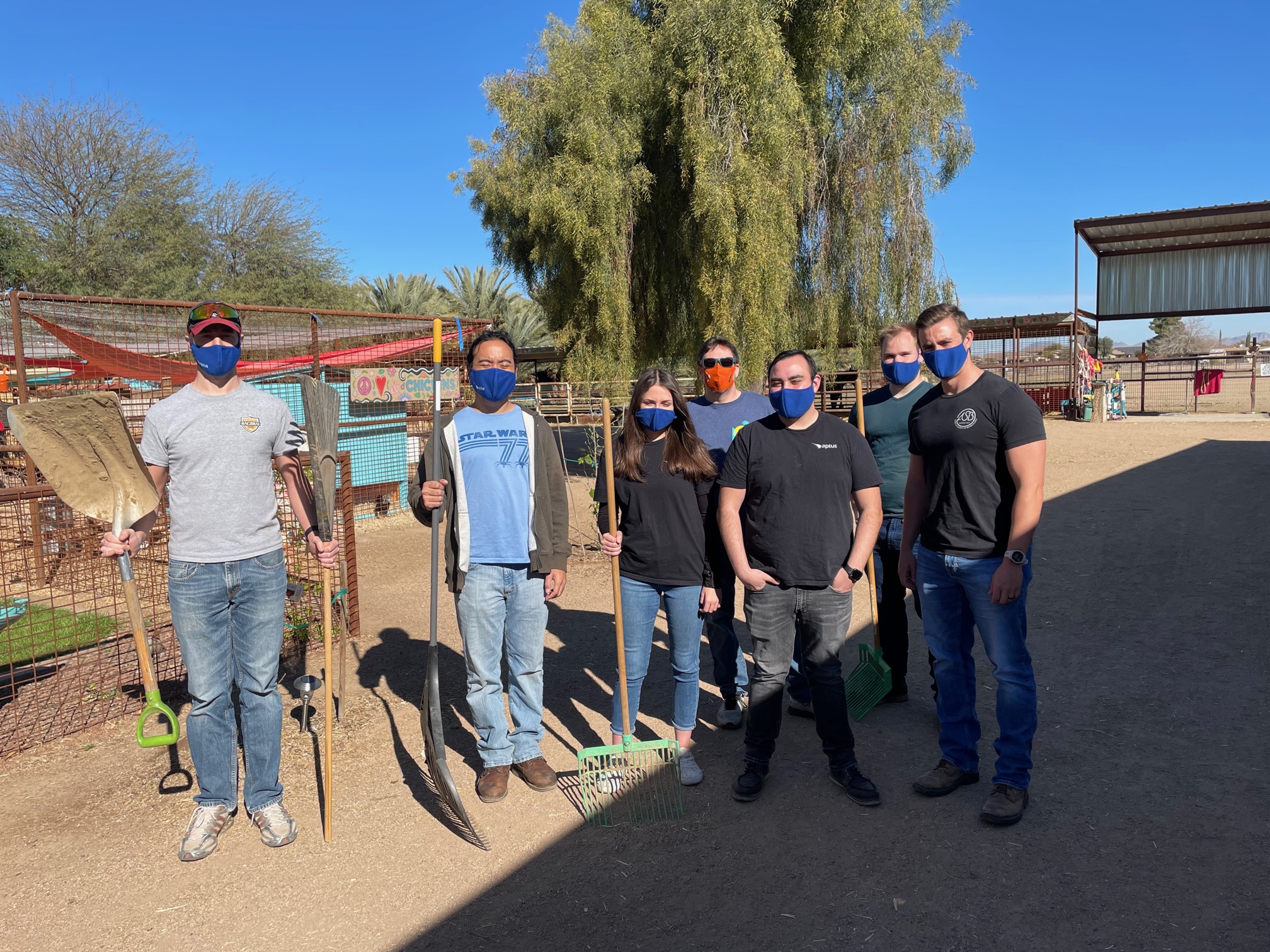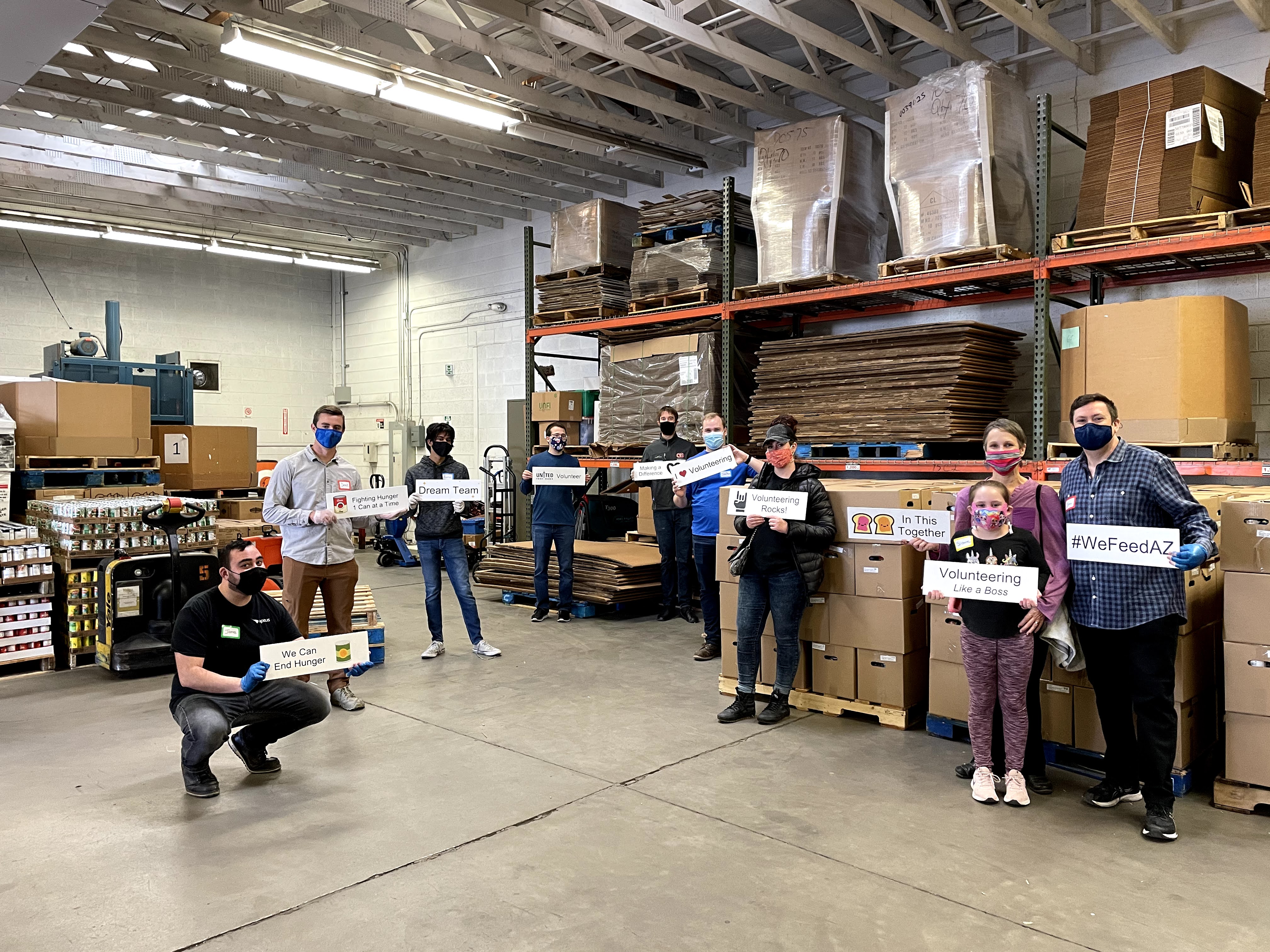 Studies have shown that corporate volunteer work actually increases employee engagement! When a company promotes volunteer work, employees are more likely to be happy with their managers and doing work for the community helps employees support their own company's values. A study by Realized Worth stated that general productivity was 18% higher than other companies that did not engage in work for the community. It's important to make sure that the work your company is involved with has a positive impact on the community around you.
Some words from our team about volunteering
"Volunteering is important because many good things in life require that we act without the promise of material or social reward. When we volunteer, we strengthen our character ever so slightly towards being a more giving and charitable person. " - Andrew Polican (Solutions Architect)
"It's easy to ignore problems if you don't interact with anyone outside your immediate circle. Reaching out and volunteering makes you aware of others' situations and needs on a visual, personal, and muscle-memory level. This knowledge makes better consider how our actions impact the people around us, and what we can do to make our community stronger/more hospitable." - David Lahtinen (Solutions Developer)
"Volunteering is a good way to build strong relationships within our community, help our team gain the skills needed to work as a team as well as lend a helping hand to people and animals alike .It also helps to get different perspectives away from our computer screens and the same environment we see everyday. Personally, I enjoy volunteer work because it makes me feel like I can make a difference in the world around me and I believe our team at Aptus feels the same way. Sometimes it is hard work but we make it fun along the way." - James Guerra (COO) " "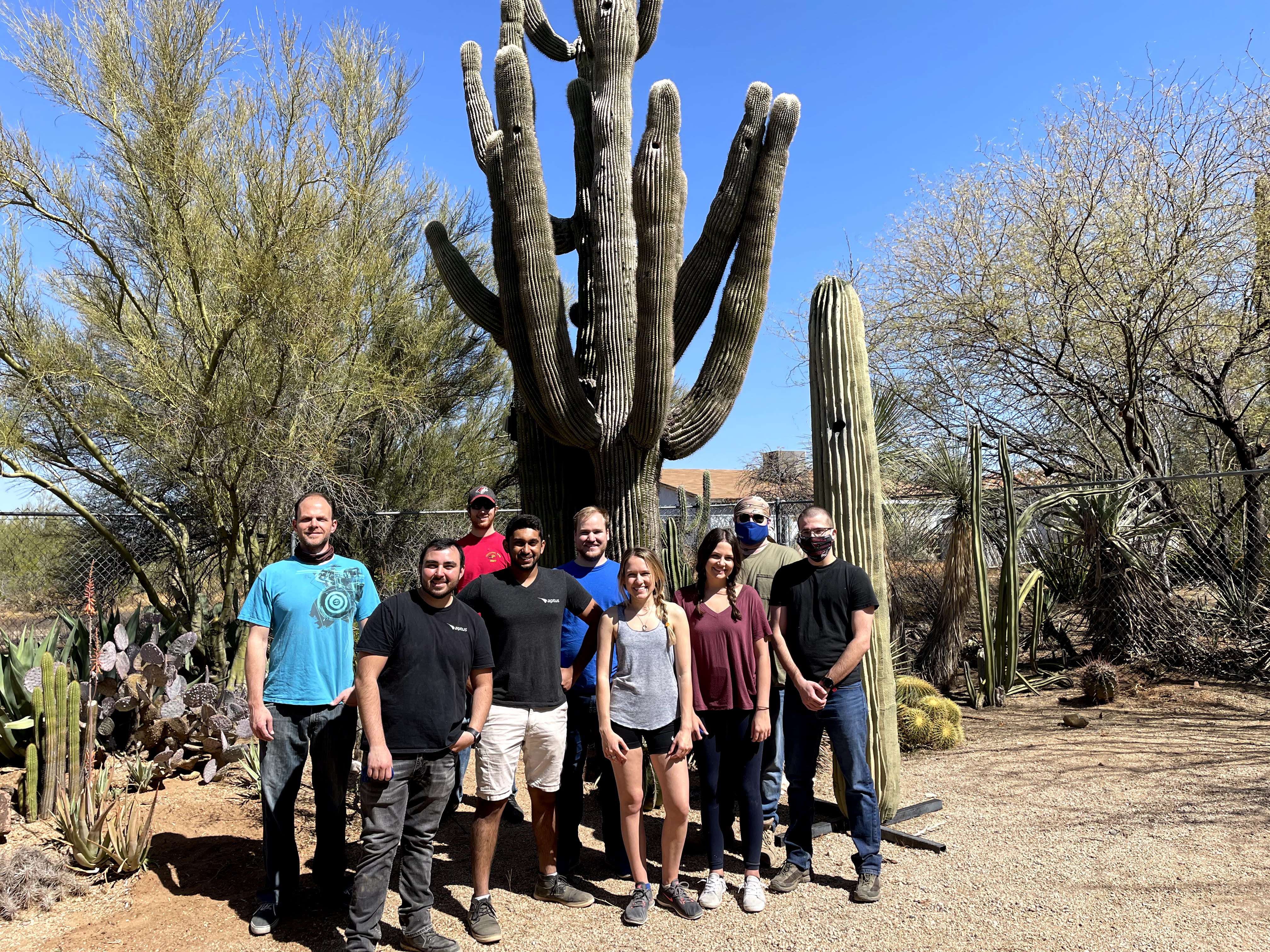 Where have we volunteered so far?
Tranquility Trail Animal Sanctuary
Phoenix Herpetological Sanctuary
---
Are you a non-profit in the Phoenix/Scottsdale area? We'd love to come help you out! Contact Lindsay to schedule a time for our team to volunteer/help out.