What is a Minimap and How You Can Make One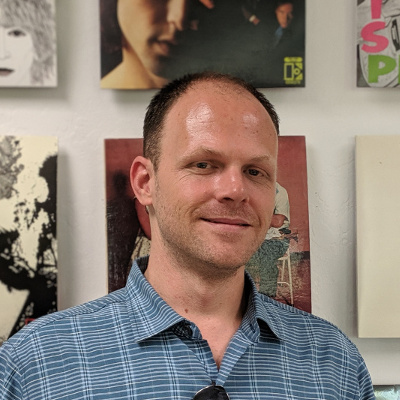 Published on Thu Apr 08 2021
Evaluating Statistical Models; Why You are too Specific and Should be More Sensitive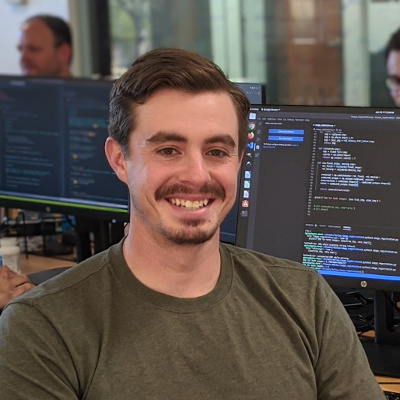 Published on Thu Apr 08 2021
Keep Your User Interface Simple, Stupid!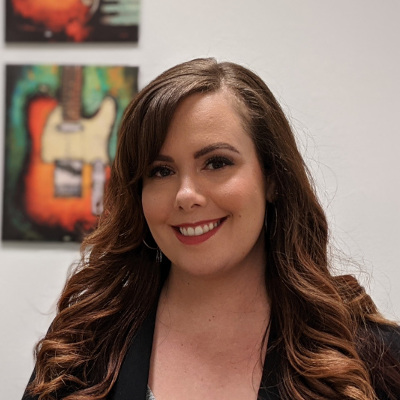 Published on Wed Apr 07 2021
Science to Software: Applying Scientific Curiosity to Modern Technology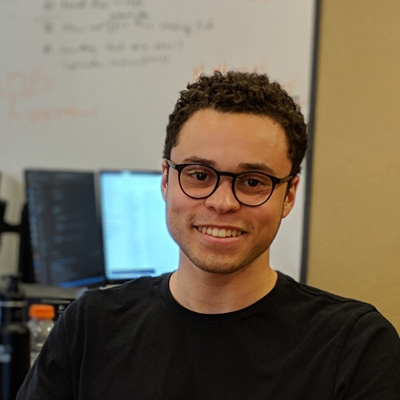 Published on Mon Mar 29 2021
Memex: The Internet's Mechanical Grandfather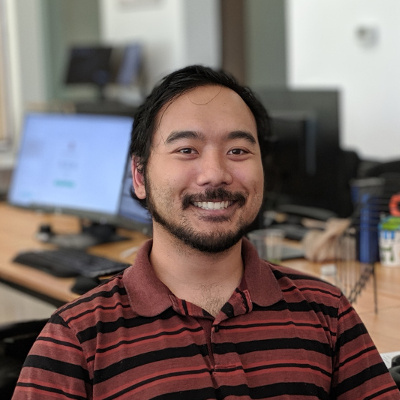 Published on Mon Mar 15 2021
The Importance of Volunteering as a Team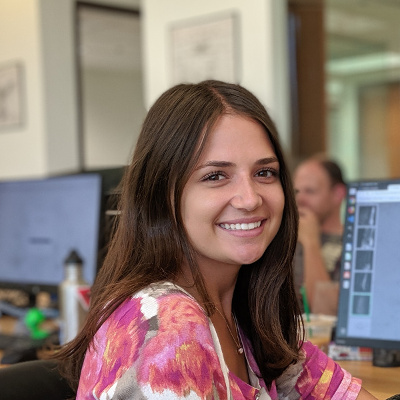 Published on Thu Mar 11 2021
How to build relay-compliant GraphQL connections to list connected objects in Golang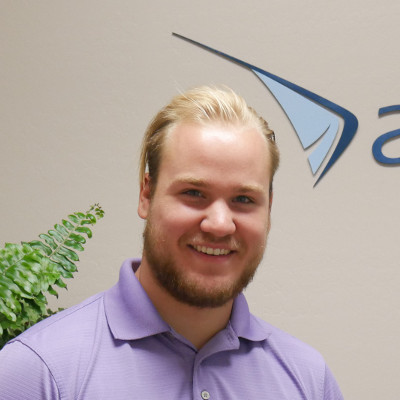 Published on Tue Mar 02 2021
The hidden costs behind setting up your own Kubernetes clusters

Published on Mon Mar 01 2021
Software Engineer Interview Problem: How can you catch a fox in a crop field?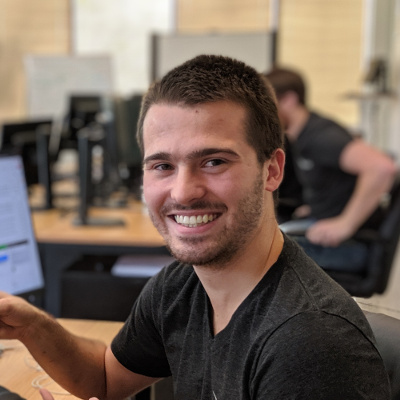 Published on Wed Feb 17 2021
How to train Tensorflow models in Python with large augmented datasets using generators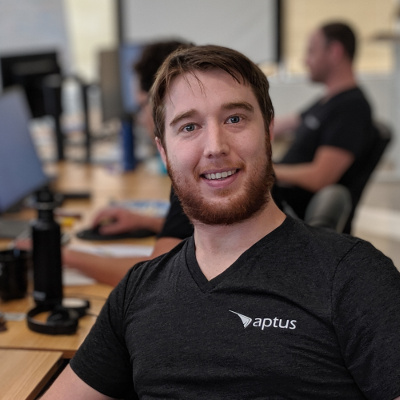 Published on Wed Feb 17 2021
Clinical study shows viability of deep learning algorithm for interpretation of routine lumbar MRI scans

Published on Fri Dec 04 2020
Stax.ai Customer Story - All Creatures Animal Clinic

Published on Thu Sep 24 2020
Stax.ai - The world's first intelligent business administrative operations platform!

Published on Mon Sep 21 2020
Dis·rup·tion: Innovation Driven Industry Transformation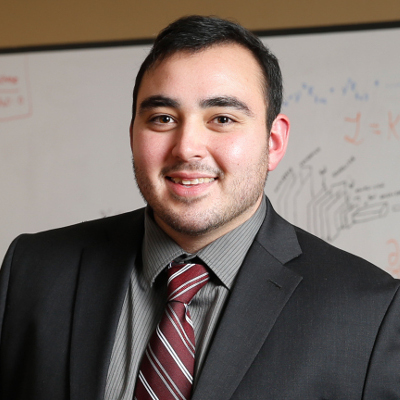 Published on Thu Aug 13 2020
Meet the Intriguing Aptus Engineering Family!

Published on Thu May 21 2020
Aptus introduces Stax.ai — cloud document management powered by AI

Published on Thu May 21 2020
Aptus Engineering, Inc. Receives the 2019 "Best of Custom Software Developers"

Published on Thu May 21 2020
How we set up CI/CD pipelines with Cycle and Bitbucket to automate deployment cycles

Published on Thu May 21 2020
Streamlining DevOps using Cycle and CI/CD pipelines

Published on Thu May 21 2020
FoosFit — Improving foosball technique and skill using motorized players

Published on Thu May 21 2020
How the three types of data analytics can improve your business

Published on Thu May 21 2020
Streamlining healthcare services using Robotic Process Automation (RPA)

Published on Thu May 21 2020
Review of a Past Project: PrintOBot - The Mobile Printing Robot

Published on Thu May 21 2020
Applications of Task and Process Automation for Legal Firms

Published on Thu May 21 2020